Come meet me at Macy's in NYC!
Short post today to share some great news!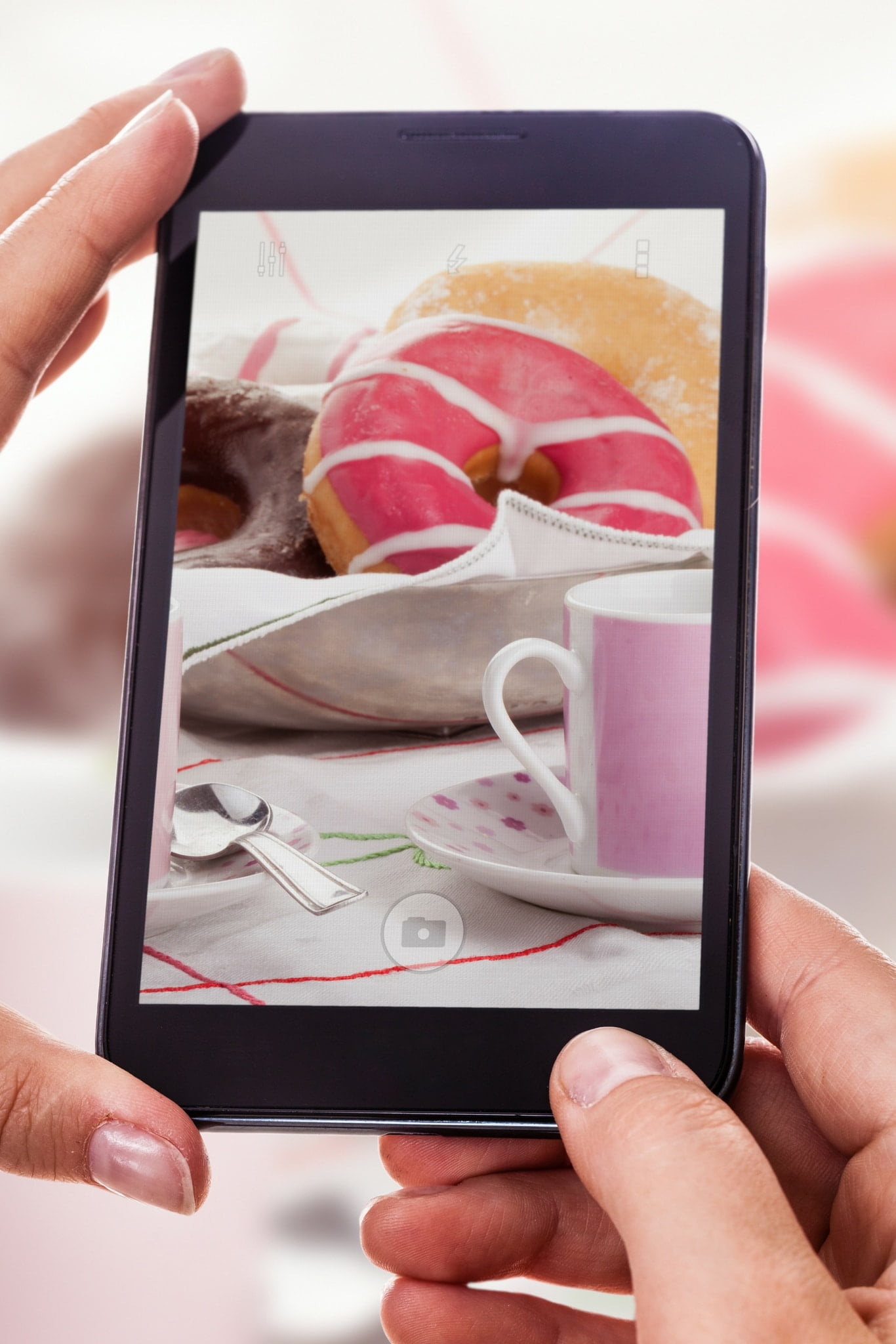 This post is sponsored by Everywhere Agency on behalf of Macy's; however, all thoughts and opinions expressed are my own.
Happy Cinco de Mayo, friends!
Today's announcement has nothing to do with that or with Mexican food. Instead, I'm proud to announce that I'll be participating of Macy's Asian Pacific American Heritage Month event on May 10th (next week!) giving you tips and tricks to create a true #FoodPorn Instagram story!
What do you say? Ready for a #FoodPorn challenge? If you're in NYC, come on over and meet your favorite Brazilian food blogger!
And let's not even dwell on the fact that they invited a Brazilian blogger for this event. Shhh, before they notice and change their minds! ??? I do love Asian food after all.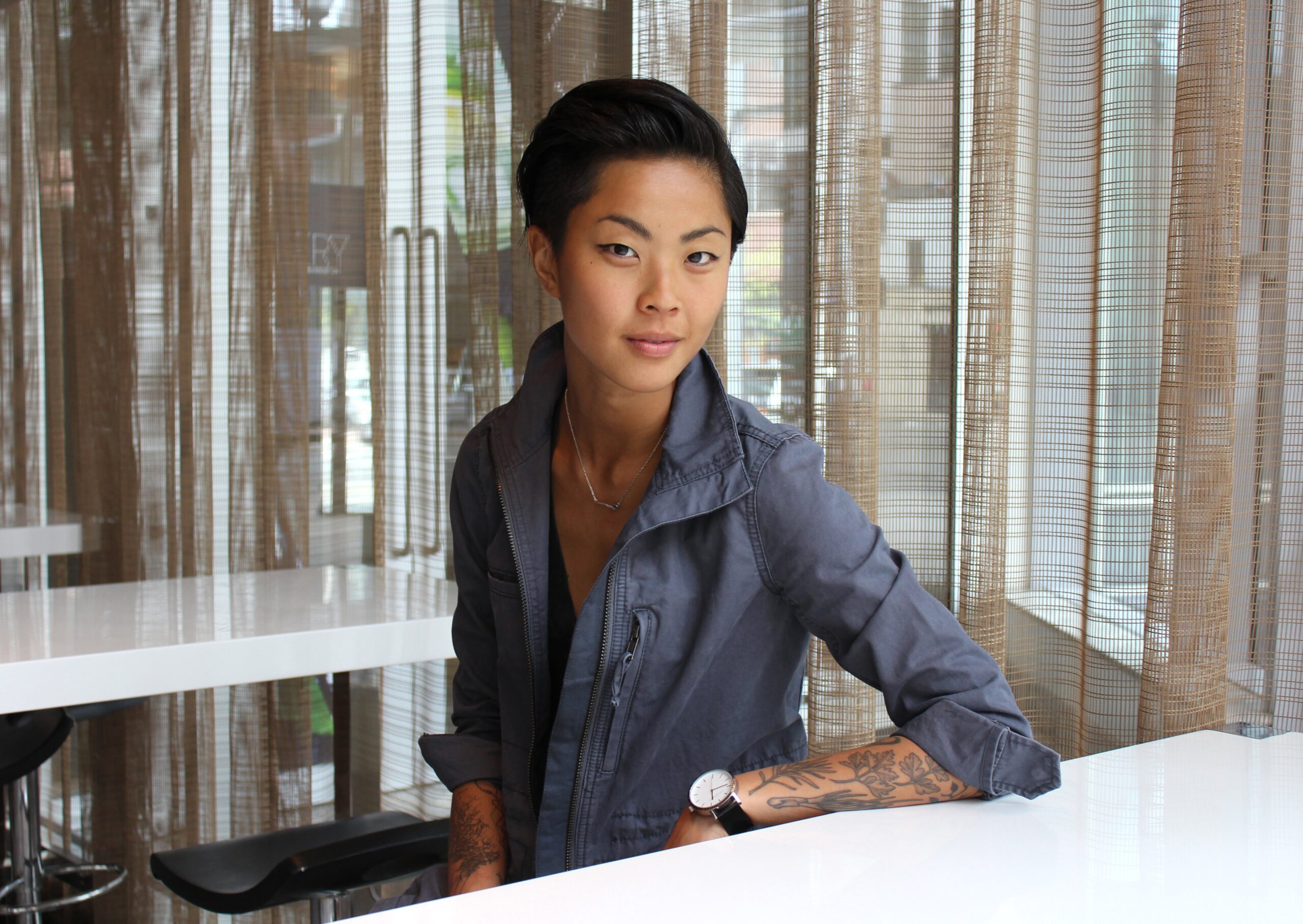 In support of Asian Pacific American Heritage month, Macy's is hosting several demos across the nation.
Chef Kristen Kish (the beautiful gal featured above) will be hosting a taste and talk at the store for the customers to enjoy. There will also be a Korean Marketplace set up with vendors that range from food to decorations.
And YOU can attend all that for FREE!
Yep, that's right. Tickets are free! Just head over to NYC Macy's Herald Square on May 10th at 6pm to meet me, Chef Kristen and get inspired by Asian cuisine. More details HERE.
See you there! ❤️