No need for a fancy pastry school degree to master this delicious French Yogurt Cake! Just like the ones the grandmas in France make: moist and fluffy, yet incredibly simple.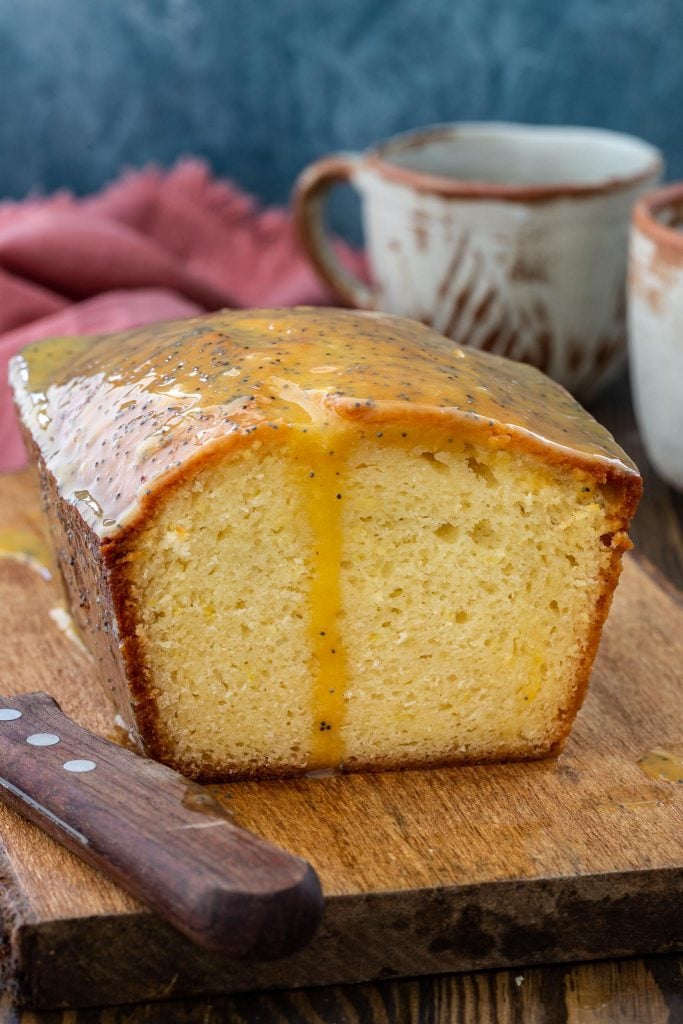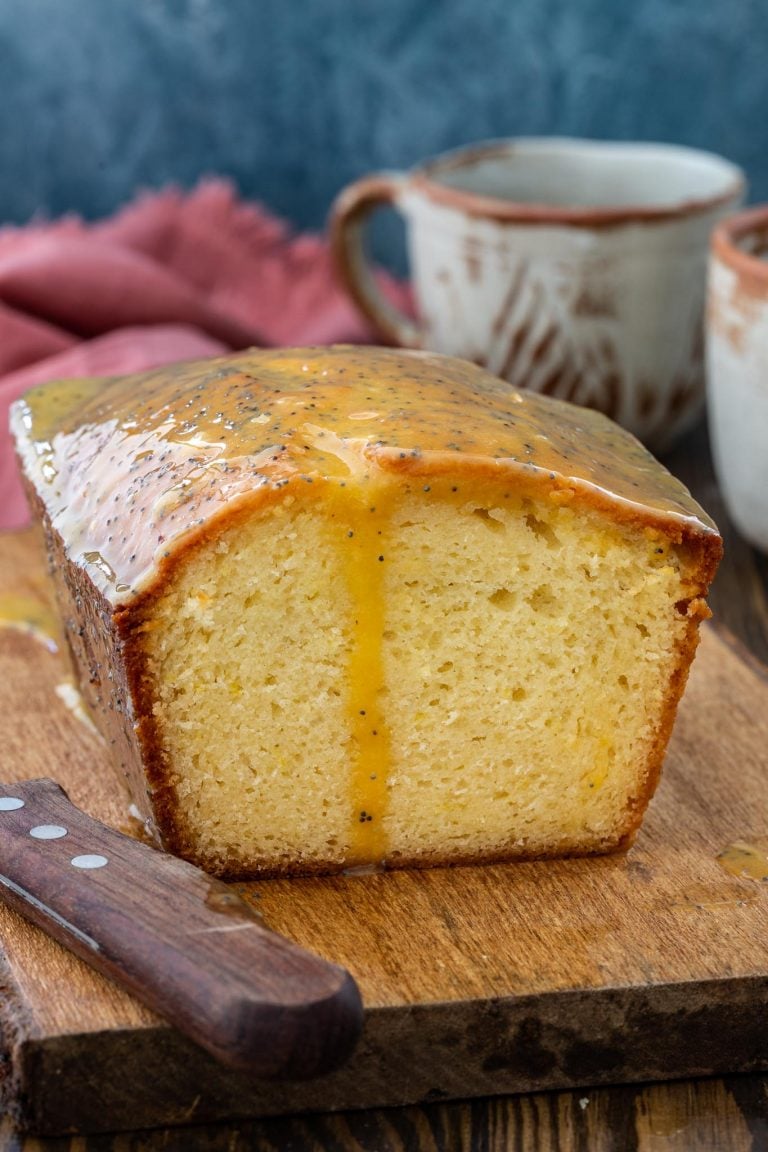 This post is sponsored by FAGE! As always, all thoughts and
opinions are my own.
Most people, myself included, get a little intimidated whenever they read the word "French" in a recipe. But no need for that anxiety here! Save it for a few weeks from now, when we (hopefully!) learn to make croissants.
This yogurt cake – or Gâteau au Yaourt, in French – is a walk in the park! It's one of the first desserts French children learn to bake.
Despite its name, it is not considered a French cooking staple. Then why do we call it French Yogurt Cake? Isn't it just a regular loaf cake, made with yogurt?
Well, what makes this cake so charming is that it is made by many grandmothers in France, hence why you can also call it Gâteaux de Mamie (Grandma Cake). And they use little glass jars to measure out all the ingredients! How cute is that?
But don't worry! Since yogurt is sold in several different sizes and shapes here in America, I converted everything to measuring cups and spoons. We lose a little of the rustic charm of the dish, but at least we know that your cake will be perfect every time!
…