2015 Holiday Gift Guide For Foodies
Ho Ho Ho!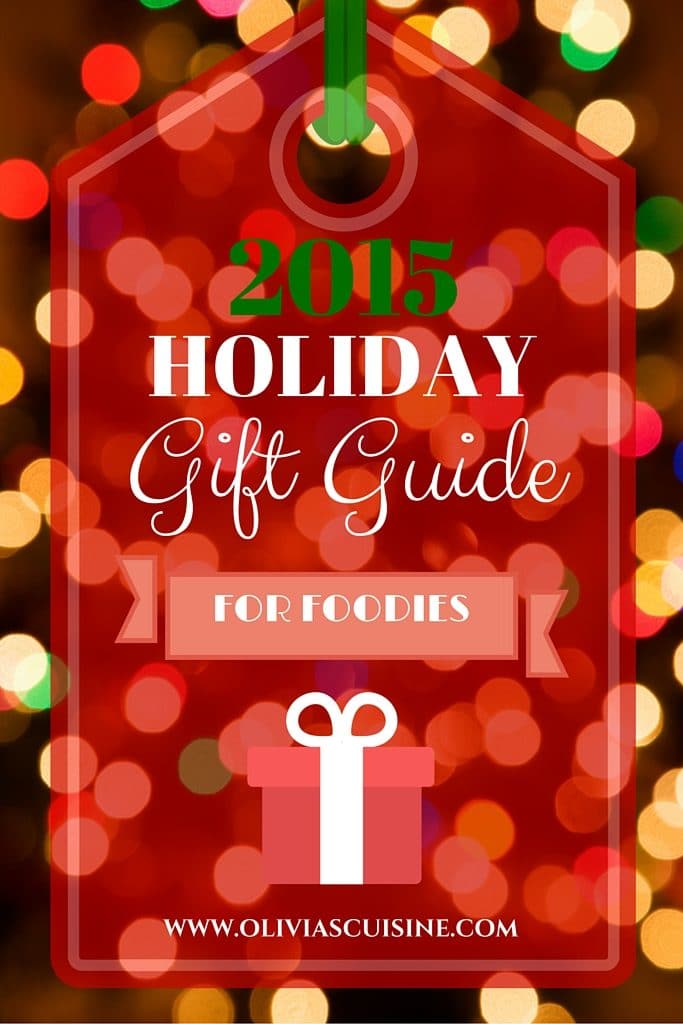 The holidays are here, and with that comes… roll the drums… Black Friday and Cyber Monday! ???
Yep, that's right. There is no shame in liking a good sale, so I thought I would put together a Holiday gift guide with a variety of options to help you choose the perfect gift for the foodie in your life!
If the foodie in your life is yourself, even better. Just send this to your significant other with the subject: Hint hint! (That's what I do! ?)
So let's get to it, shall we?

And that's it for today, folks!
I hope I inspired you to choose something nice for your special foodie someone. :-)
Happy Holidays! ?
Disclosure: This post contains affiliate links and, if you buy anything from these links, I'll receive a small percentage of the sale. It will not cost you extra!
Also, I've received a Nutri Ninja Auto IQ Compact System to review. No compensation was received and all opinions are my own.