Fun Things to Do With Your Dog in the Summer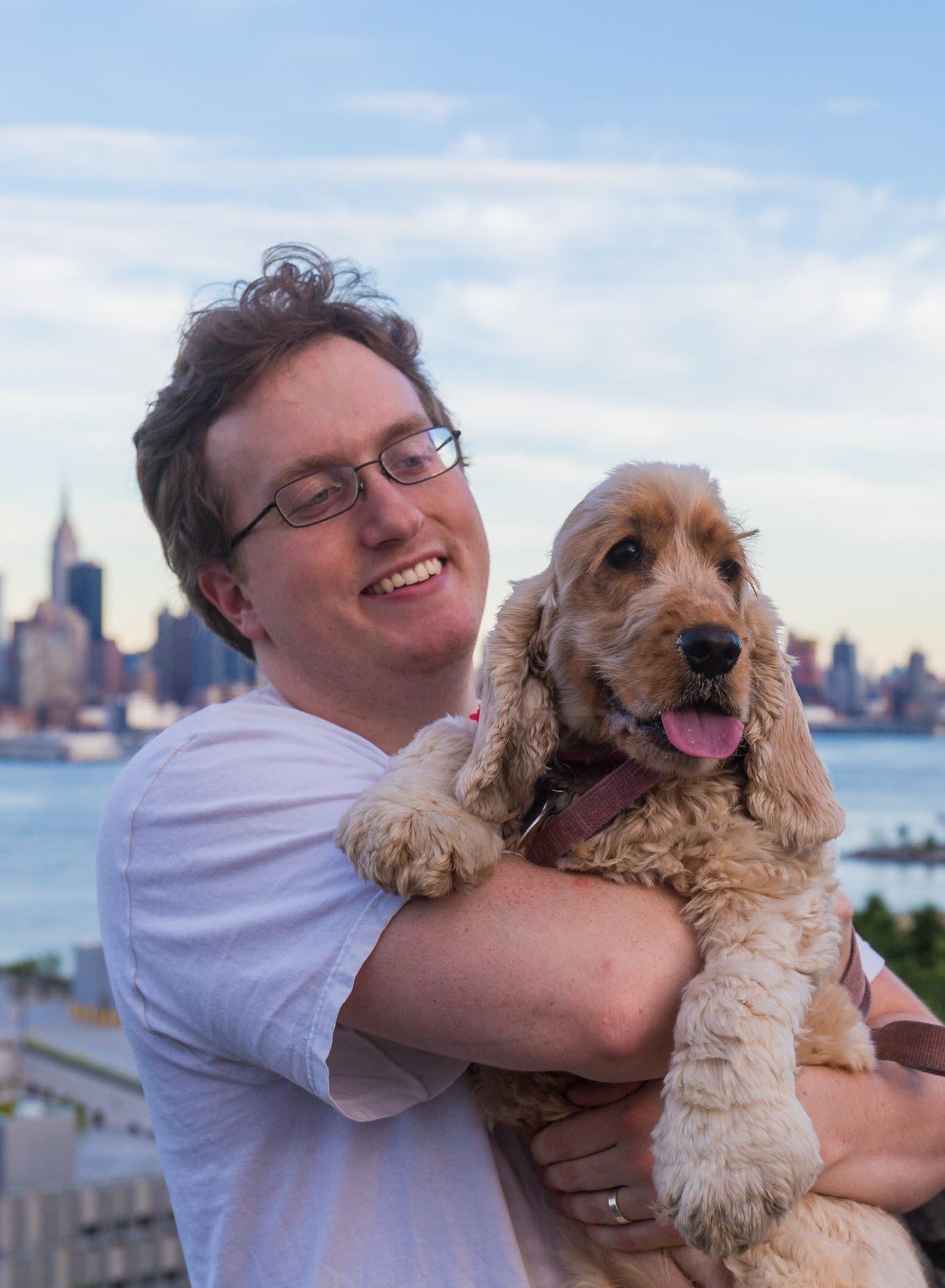 Hi, beautiful humans!
This is Lola, the little devil English cocker spaniel who is the apple of my parents' eyes and also the furry vacuum at Olivia's Cuisine headquarters.
If you've been following my mommy's blog, you've probably seen me here a few times, talking about some doggy stuff. It has been a while though, so I thought I would pop in here and show you some fun things to do with your dog in the summer.
If you're here for the food, no worries! Just head over to my mom's recipe collection to find something yummy to cook tonight. No hard feelings!
Just kidding, lots of hard feelings and no doggy kisses for you.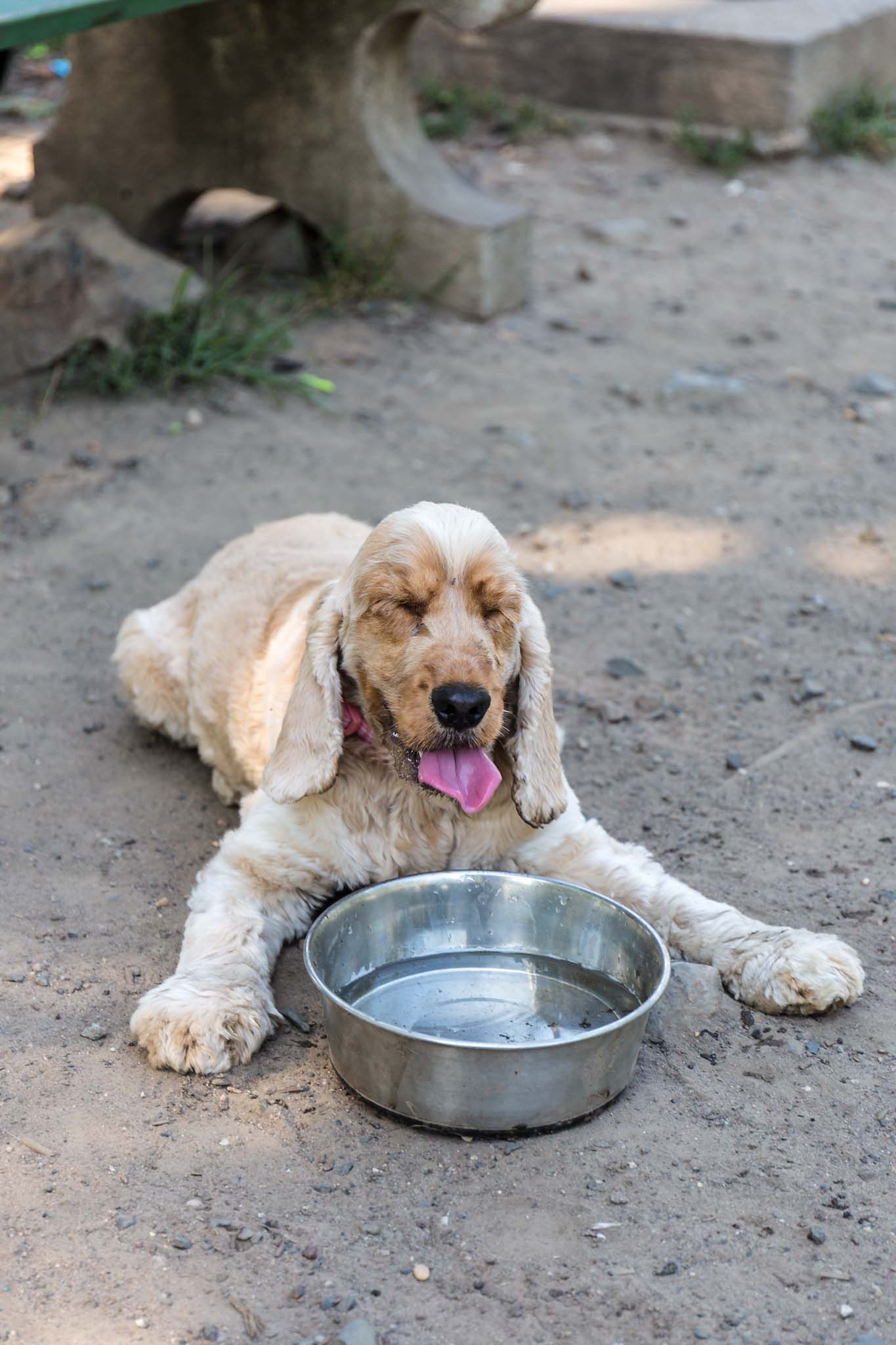 This summer was probably one of the best ones of my life so far.
Mommy quit her job to blog full time, so that meant we had more time to go outside and enjoy the warm weather. It also meant family weekends, which we've never had before, since she used to work double shifts on Saturday and Sunday.
I've put together a list of all the fun things to do with your dog while the weather is still nice. We didn't get to do all of those yet… But hey, summer is not over yet and I'm sure we'll get to do them soon!
If you do these things with your dog, I'm sure he/she'll pinky promise to sleep through the night instead of finding the occasional forgotten shoe to chew on while you are snoozing. ?
So let's get to it:
1) Go to the beach! I decided to start with the best one. But it's also the one that requires the most planning, as you'll have to find a dog friendly beach (most require dogs to be leashed at all times! ?). I recommend you go early in the morning or past 4pm, as it can get quite hot and we can't wear flip flops like you!
2) Explore different dog parks in your city. We got to go to quite a few this summer. It is nice to change environments and make new friends! Not to mention, dog parks are the perfect place to let your pet off-leash so they can move freely and run around.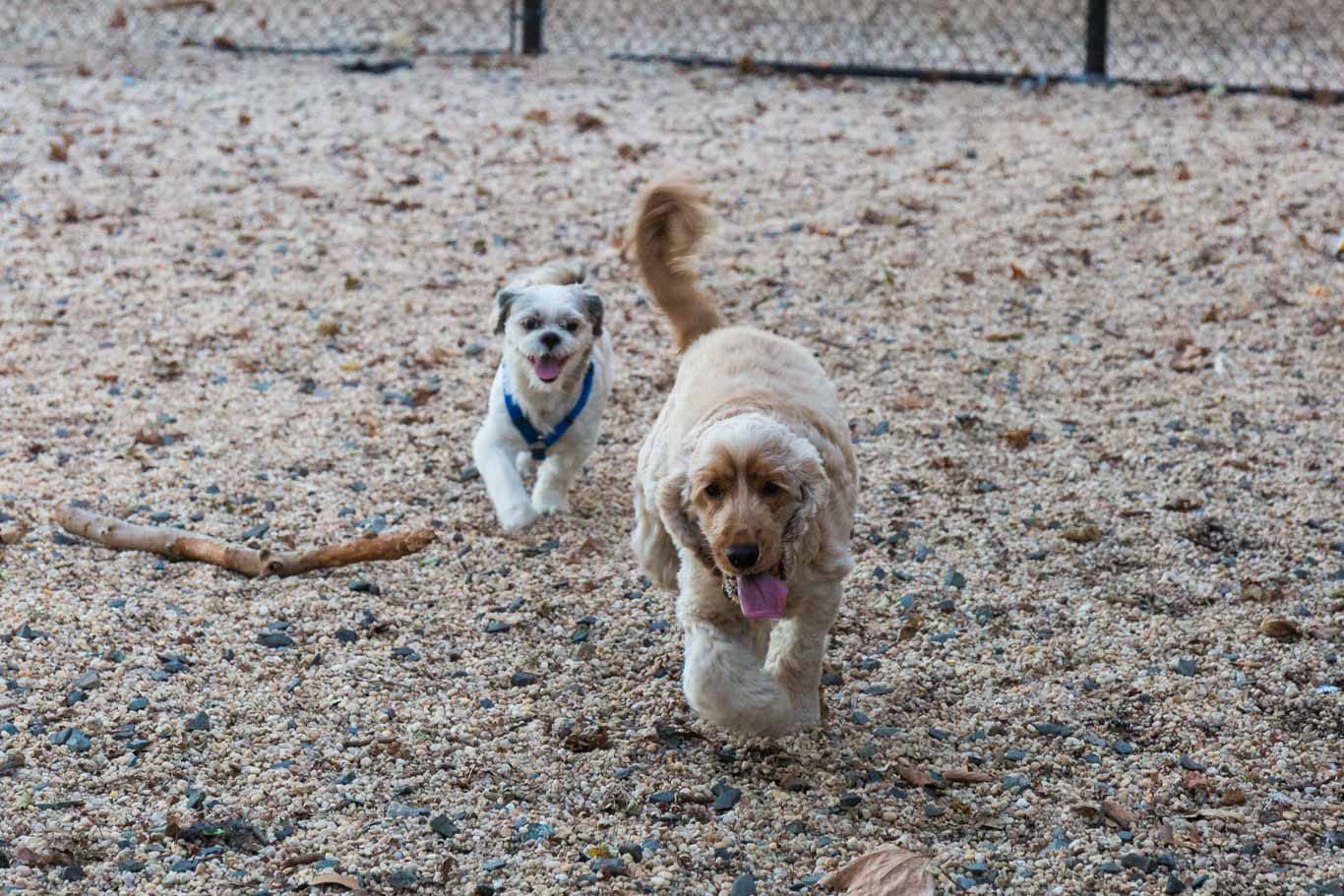 3) Take a class. If you live in the city, I'm sure you'll find tons of training or socialization classes to take with your dog during the summer. Nowadays you can even take yoga with your dog! Isn't that fun? And who knows, maybe your pooch will find its inner dogi! ?
4) Go to an outdoor concert (or movie screening) with your dog. Our city had a movie screening this summer and my parents took me. It was so much fun! At first they were worried that I wouldn't behave, but I was quiet and didn't cause any major scenes throughout the whole length of the movie! Now, who's a good girl? ?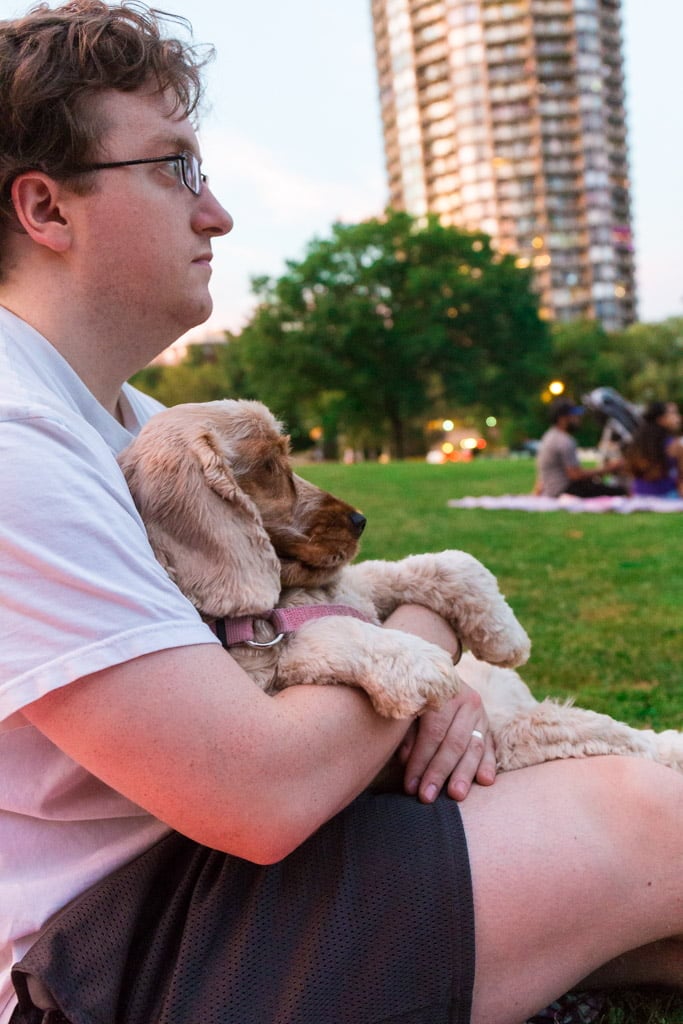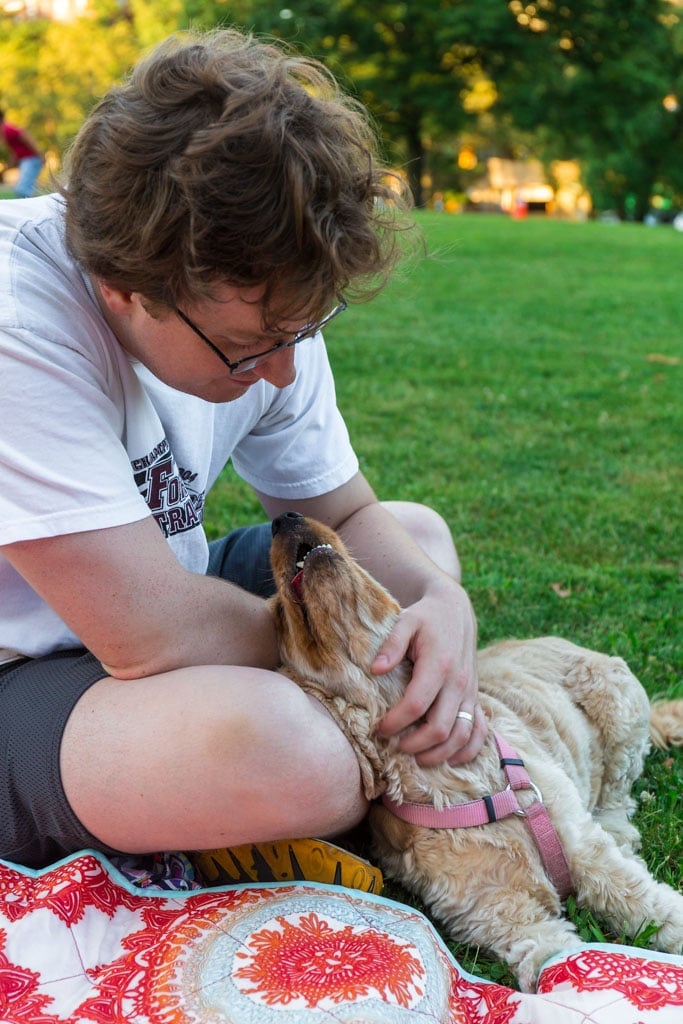 5) Explore your local's farmer market. It's another great way to make new friends (both human and furry) and support local businesses. We even got to meet the mayor! 
6) Have a photo shoot with your dog. Now, we do this all year long but I thought I would add to the list, since you will want to look back into those sweet moments in the future.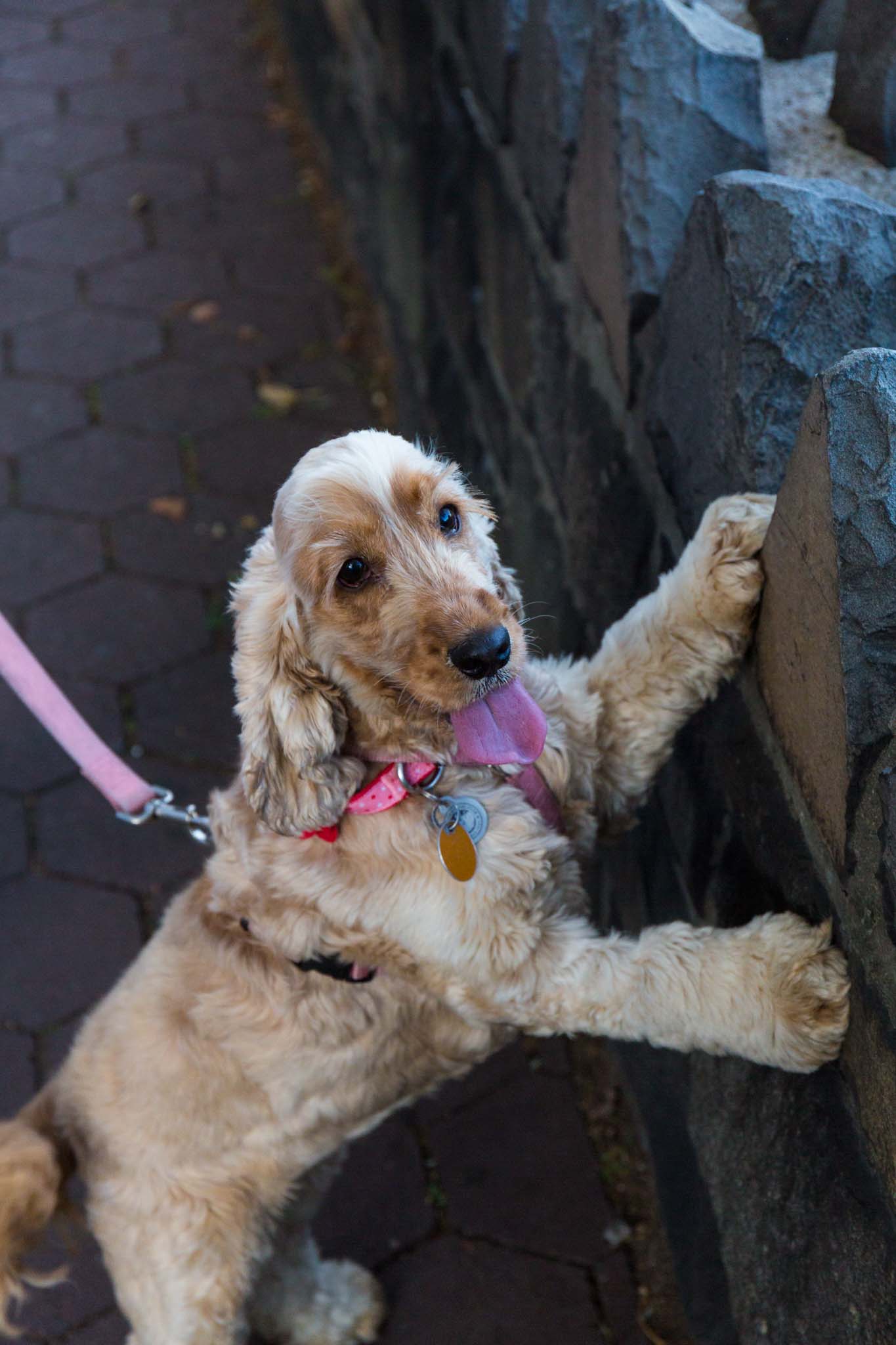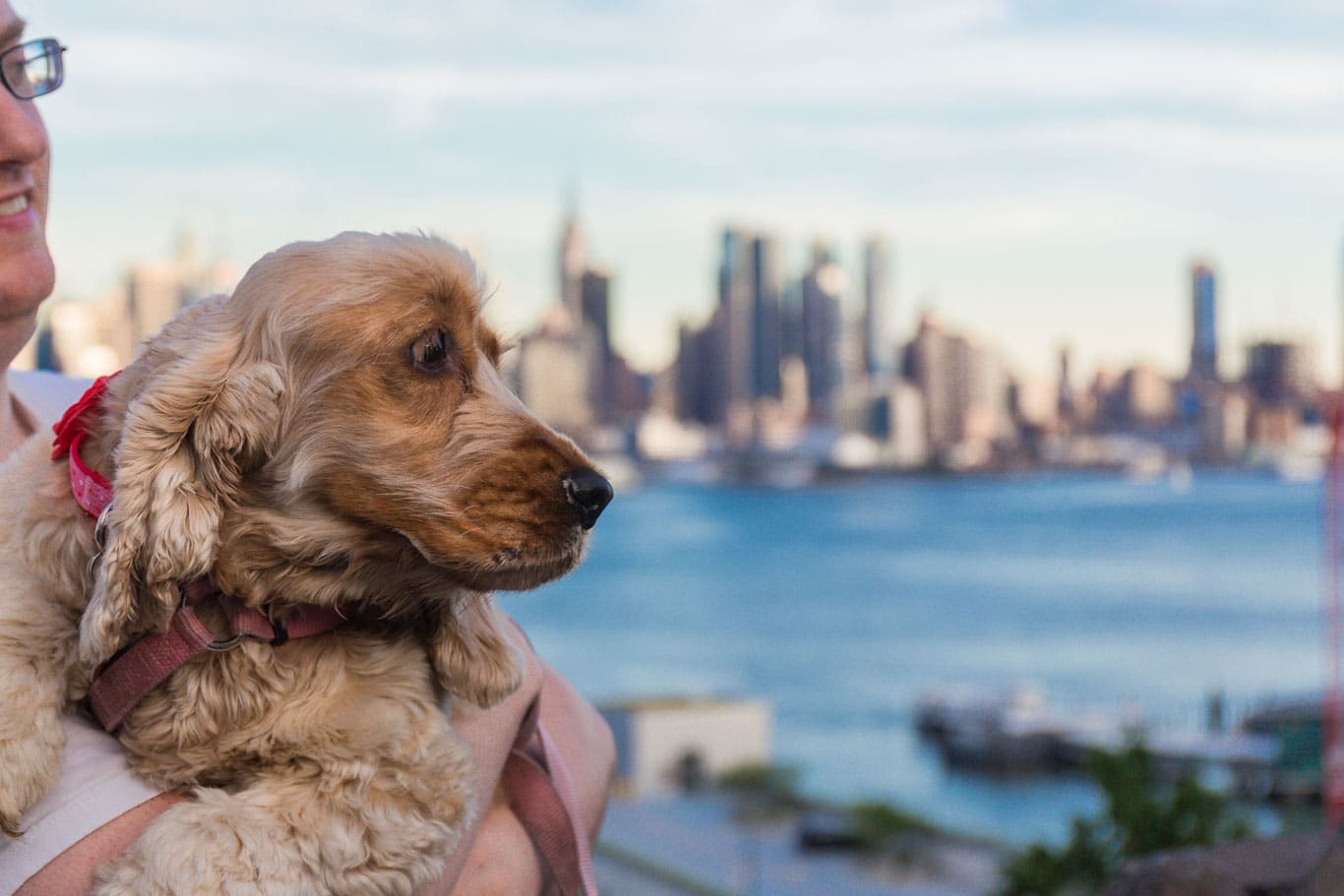 7) Make an Instagram account for your dog. Because the world wants to see cute animals doing fun summer things! (If you're not already following me, follow @lolalolitamesquita on Instagram.)
8) Keep a healthy diet! For your dog to enjoy all the activities mentioned above (and below), it is crucial that you carefully chose what to feed them, making sure they are getting what they need to live a healthy, active and happy life.
This summer, I took IAMS™ Visible Difference challenge and I bet you can see through the pictures above how happy I am with my new lifestyle.
When you choose to transition your best friend to IAMS™ high-quality food, there are three identifiable visible differences you will see in her/him: healthy skin & coat, better digestion and higher energy. I've experienced all three of those, but I guess the most obvious one is my energy.
I was able to keep up with my parents in all our summer outings and enjoy my life to the fullest. Going on a jog? No problem! Going for a swim? We don't have a pool, but I'd be down for that! Practice some agility exercises? Nah! Now you're going too far. I prefer to run around in the park and find sticks to chew on! ?
Oh, and don't forget to keep hydrated! Dogs get dehydrated quickly in the summer, so remember to keep our water bowls full and to bring lots of water when going out with your pet.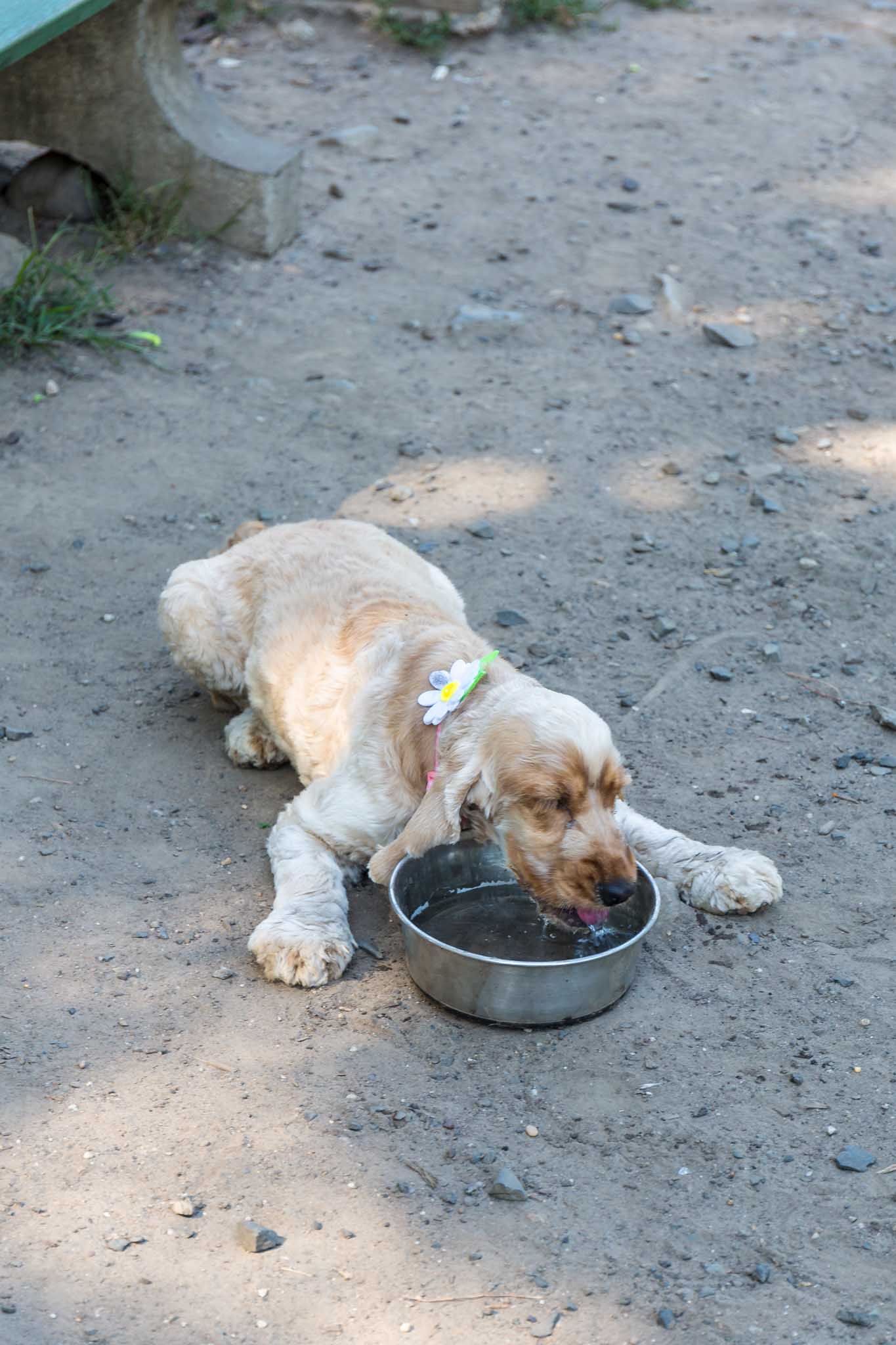 9) Go on a road trip. Either it's a road trip to a dog park you haven't been to or a weekend getaway to a pet-friendly B&B, I am sure your dog will love a little fun away from home!
10) Bring your dog to a restaurant patio. Make sure to call ahead to see if the patio is dog-friendly before you take your pet to enjoy the local eats! If your dog has questionable table manners, maybe get some take out and head to the park instead.
11) Snuggle inside on a rainy day. Sometimes rain sneaks up on you and ruins the plans. No need to cry about it, as it's a great opportunity to relax and enjoy each other's companies!
12) Make frozen dog treats. Nothing like a 'pupsicle' to cool off on a hot day! Make sure to browse online for some healthy recipes, as your pup cannot eat treats meant for humans.
13) Go on long evening walks. Chances are it's still light outside when you get home from work. So grab your furry friend and go on a nice walk. It will be benefitial for both of you, I'm sure!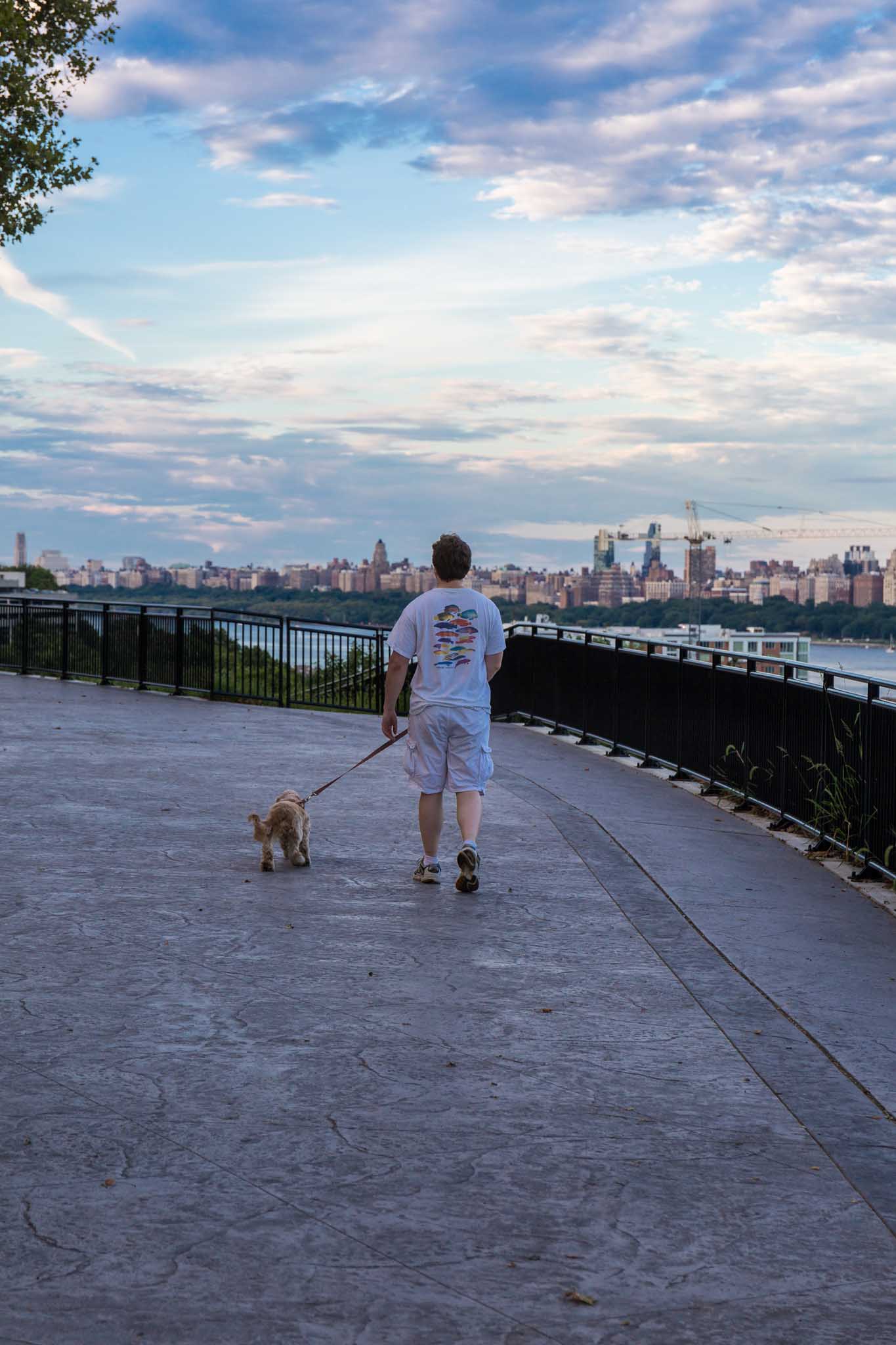 14) Go on a hike. Most dogs make excellent hiking companions! Just make sure your dog is physically fit for the level of hiking you are planning to do and that the weather is not too hot. Oh, and bring a few treats and lots of water!
15) Do a pet makeover! How about a summer haircut? You can go short, but please do not completely shave your dog because your dog coats helps him/her from getting sunburn.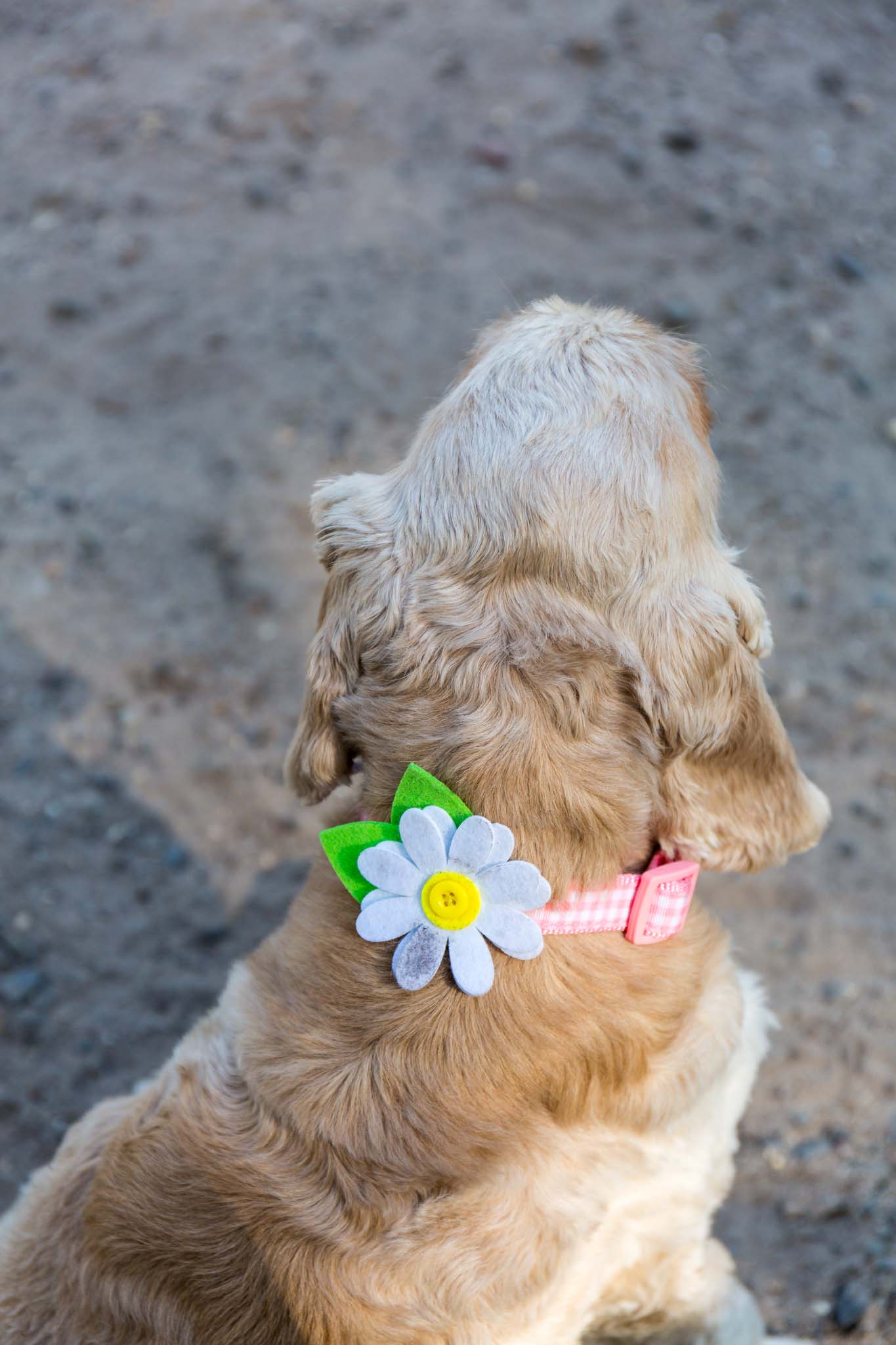 I hope you've enjoyed this list of fun things to do with your dog. Now go and make the most out of what's left of summer with your furry friend! ❤️
Don't forget to leave a comment below, telling me what your favorite summer activity is that you do with your pet, so my mom can see how popular I am and let me come here more often.
Love,
Lola ?
P.S. IAMS™ is so confident that you'll see a visible difference in your dog when you choose their dog food that they offer a money back guarantee. For more information on IAMS™ products for dogs of all sizes and ages and to learn about the Visible Difference Guarantee, visit Iams.com/VisibleDifference.
I was selected for this opportunity as a member of Clever Girls and the content and opinions expressed here are all my own.