Orange Chicken Love! (Plus a $25 PayPal Giveaway!)
Today I am sharing my love for Panda Express Orange Chicken!
(Also, scroll down to enter a $25 PayPal giveaway! Woohoo!)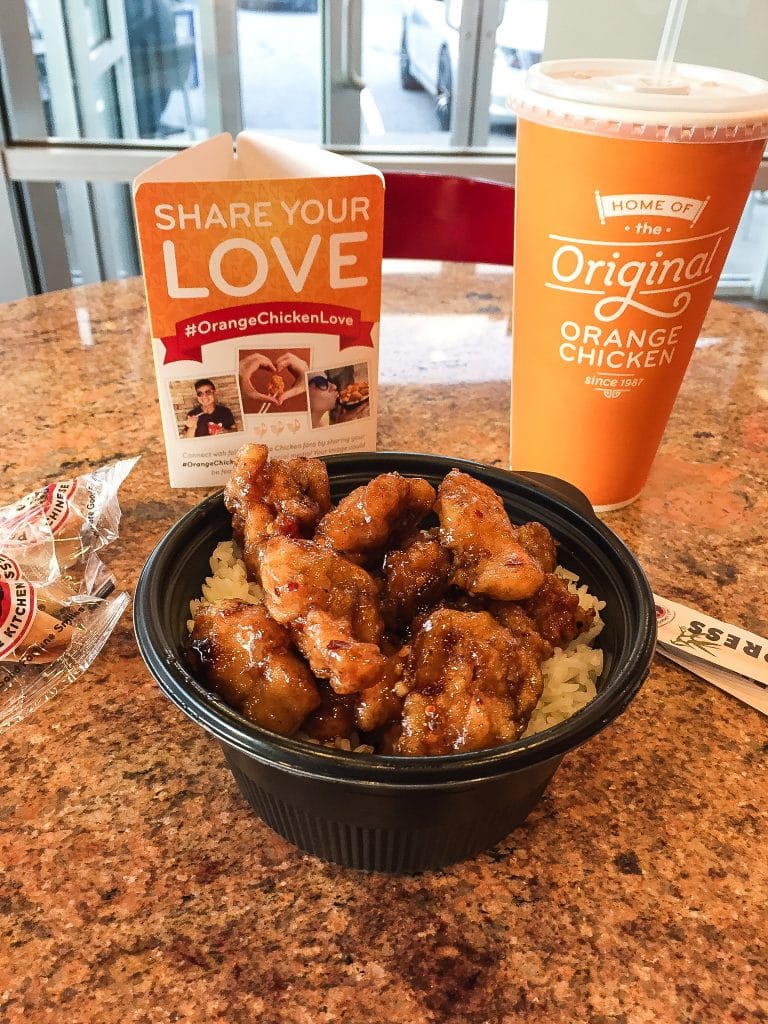 (This post is sponsored by our friends at Panda Express. All opinions are my own.)
Last Sunday, after work, Tim picked me up from the bus station and we headed to our local Panda Express for dinner.
My husband is a huge fan of home cooked meals, but I simply do not have the energy to cook after working 4 shifts in a row. ? Usually one look at my exhausted face and he quickly agrees with my "spontaneous" (a.k.a I've been planning it since morning) idea of eating out.
Panda Express is just down the hill from us, so it seemed like a great (and inexpensive) option and off we went.
Tim got the Kung Pao Chicken and I got the, you guessed it, Orange Chicken! It was everything I was hoping for: sweet, spicy, juicy and crispy. Exactly what I was looking for after a bad and chaotic day at the big Broad Way!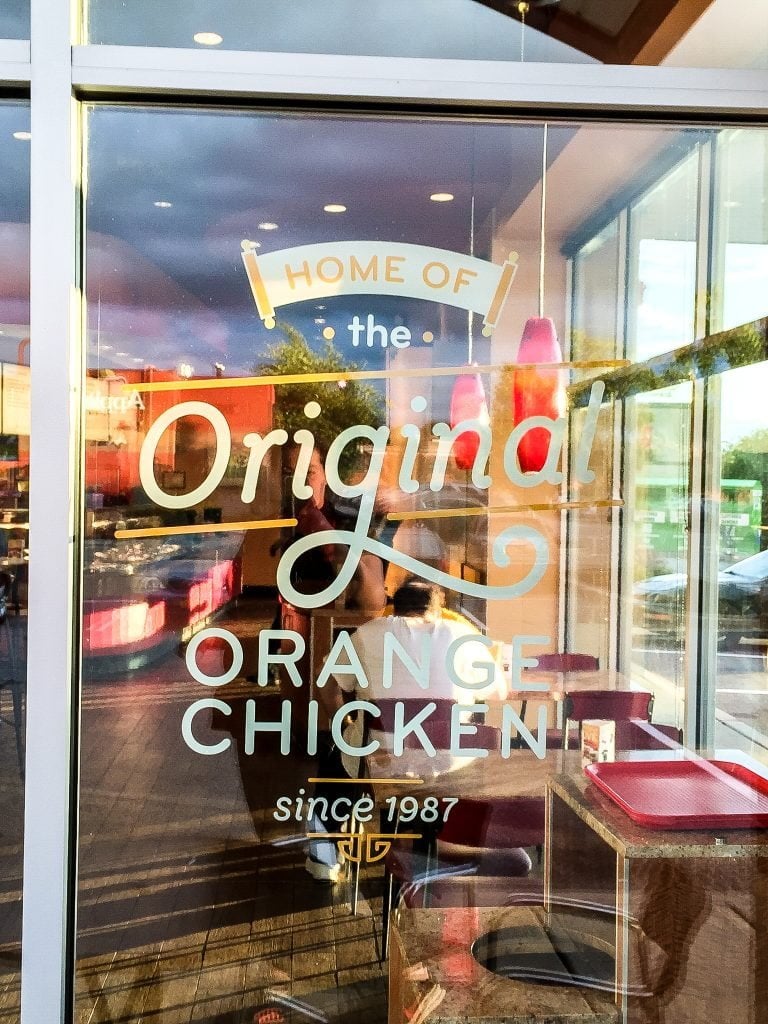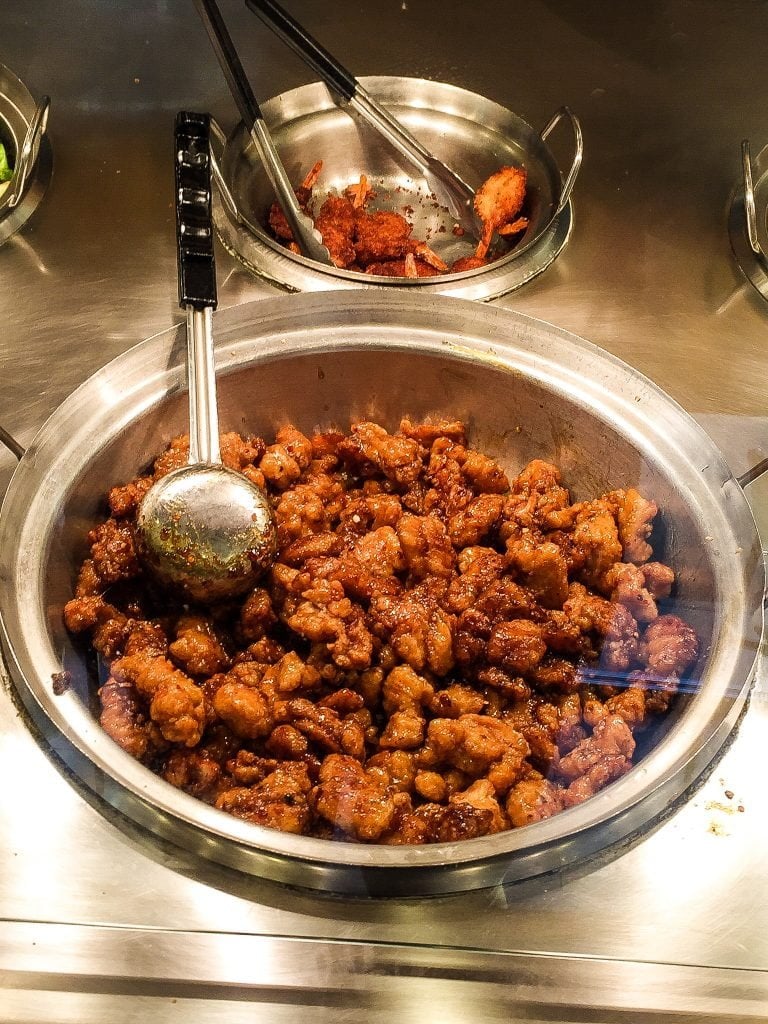 Panda Express, America's favorite Chinese restaurant, is best known for its wide variety of original recipes including its famous Original Orange Chicken.
Inspired by flavors and culinary style of the Hunan Province in South Central China, Panda's Original Orange Chicken is is prepared with crispy boneless chicken bites, and wok tossed with Panda's secret sweet and spicy orange sauce. Panda's very own Executive Chef Andy brought this entrée to life, popularizing it in America to quickly become Panda's most beloved dish.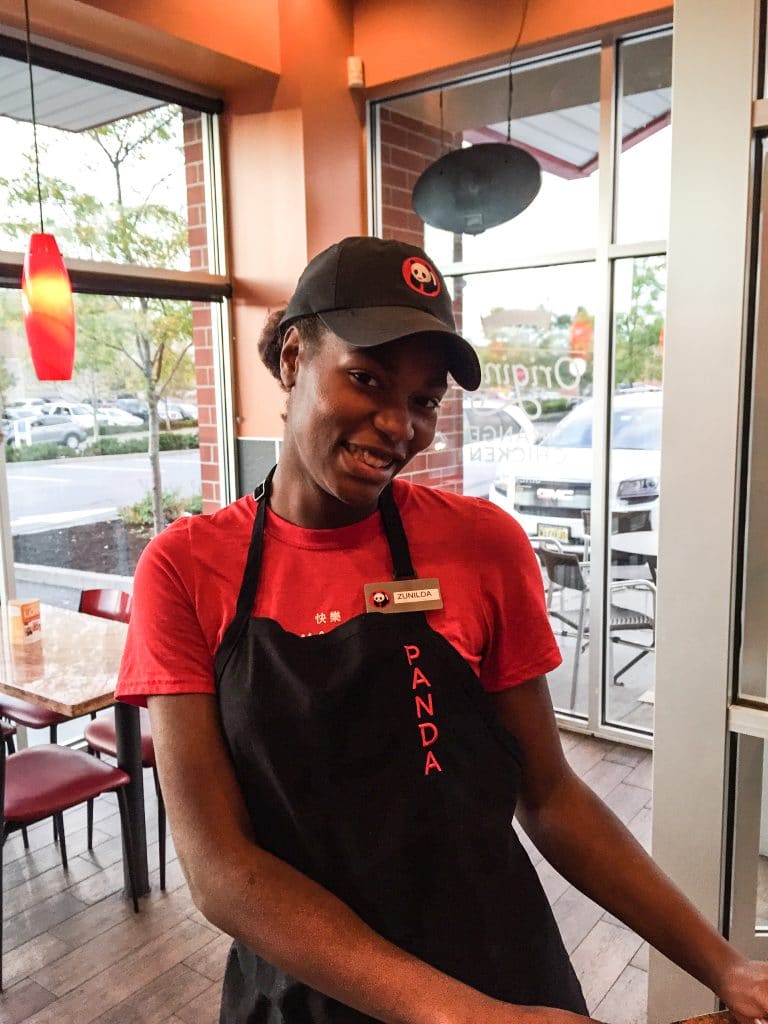 Not only the Orange Chicken was lip-smacking good, the people over there were incredibly sweet and nice.
Zunilda (picture above) found out I was working with Panda Express on this post, and went out of her way to help me "style" my food so I could take pictures.
In fact, my first intention was to get my meal to go and enjoy it at home watching Narcos (our new obsession!) on Netflix. But the people over there were so warm and welcoming that it was kinda impossible not to stay and chat with them about delicious Chinese food! I bet you can tell I'm a sucker for good customer service. (Also, kudos for them for being on a good mood to chat with an annoying food blogger, even though they were working on a Sunday night!)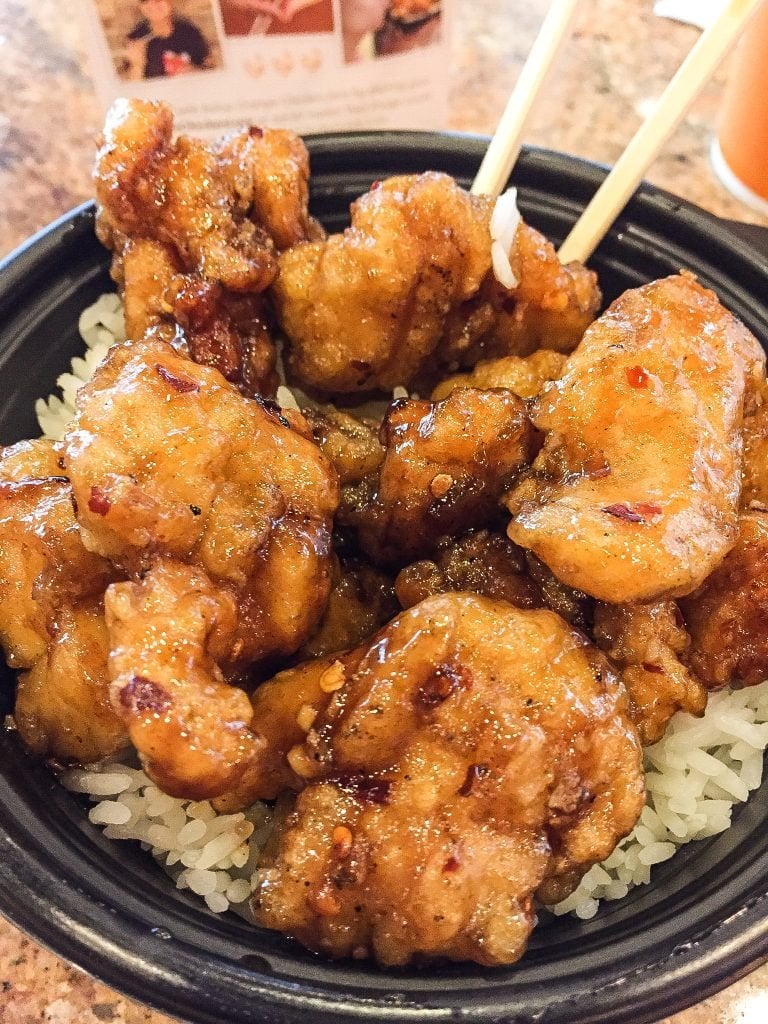 If you haven't tried the Orange Chicken, you absolutely have to! I love it so much that when we got back to the car I told my husband that we'll probably be visiting Panda Express more often.
I'm also definitely going to visit their food truck tour, which is coming to NYC next Sunday (September 27th). If you're around, you should definitely come join me! There will be FREE FOOD, cool swag and a whole lot of fun!
It is also good for all ages, so bring the family to feast on delicious Orange Chicken. ??❤️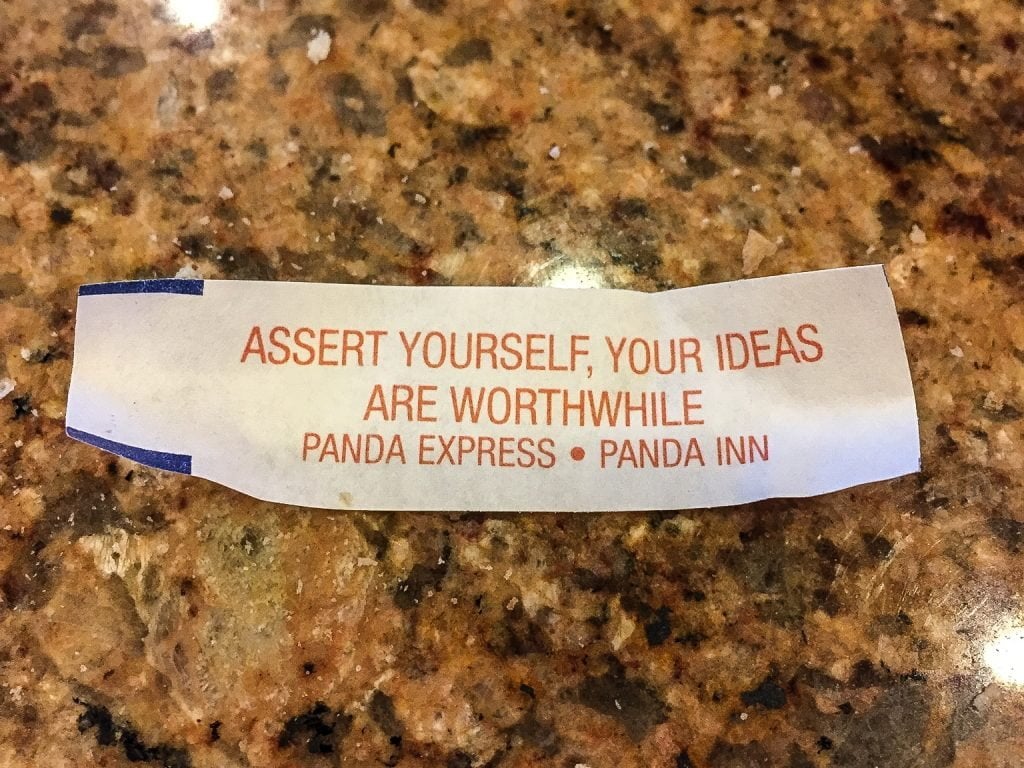 So how are you going to express your #OrangeChickenLove? Tell me all about it on the comments below!
AND NOW, IT'S GIVEAWAY TIME!
Please enter the rafflecopter below! (you may need to give it a few minutes to load)