This Brazilian Coconut Flan is sponsored by La Lechera.
A classic Brazilian dessert, very popular during the holidays but easy enough to be enjoyed all year round! All you'll need are a handful of ingredients and a little bit of patience to wait for the flan to set in the fridge overnight.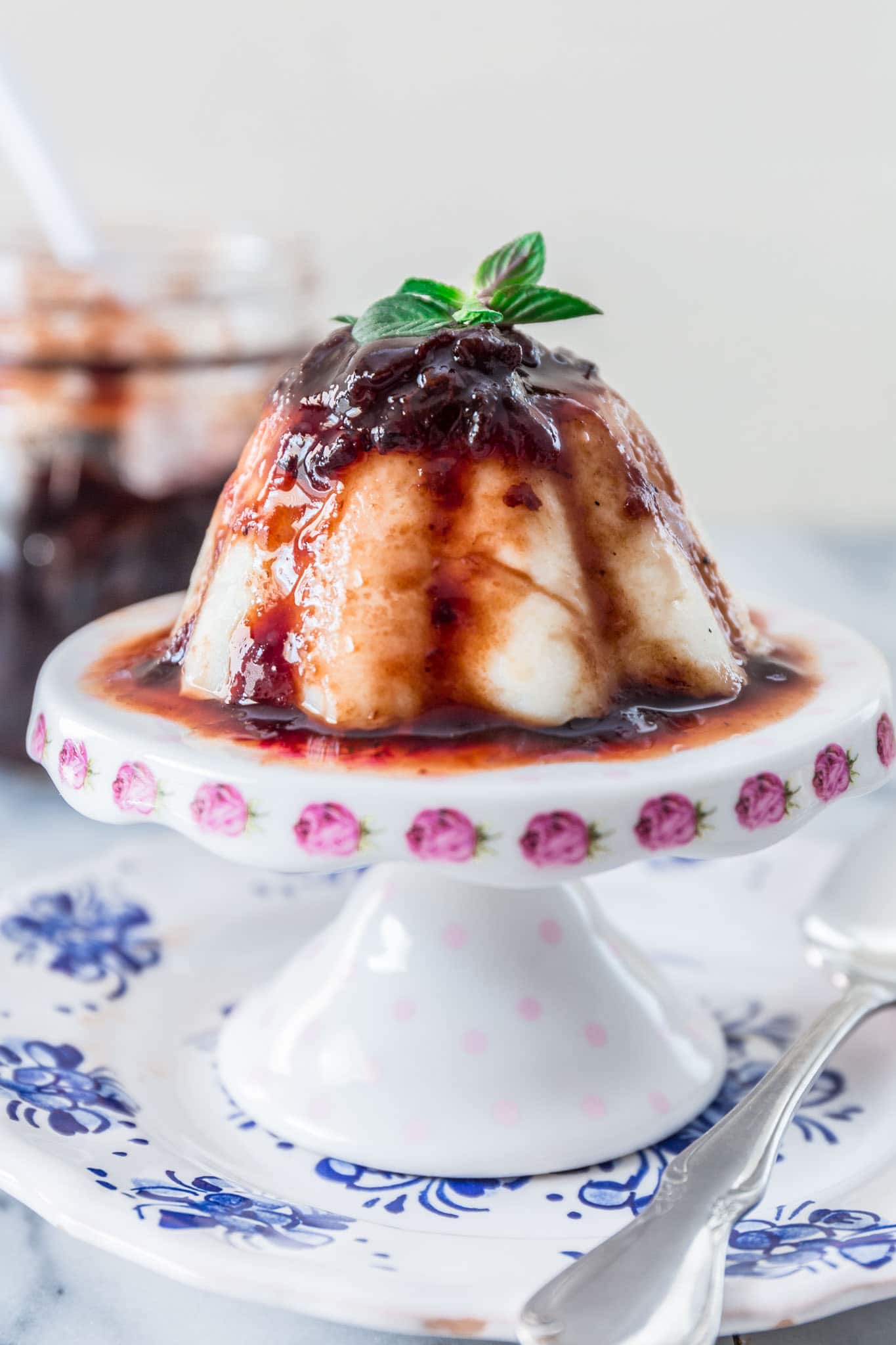 And in the blink of an eye, Christmas is all around us! My favorite time of the year.
Now that we have Rebecca, it's not as easy to travel to another country for the holidays, so my parents and brother are coming here to spend her first Christmas with us!
I love Christmas time in the United States. Everywhere you go is like entering the North Pole, with the festive decoration and Christmas songs blasting nonstop. Plus the weather! Even with global warming, North American weather is way more Christmas-y than South American tropical summer!
But as much as I love all that, I just can't help but feel a little nostalgic and miss spending the holidays down in Brazil. The big parties, our lame fake Christmas trees, the big turkey, Roberto Carlos' concert on TV (always the same songs! 😂) and the desserts.
Oh, the desserts!
…