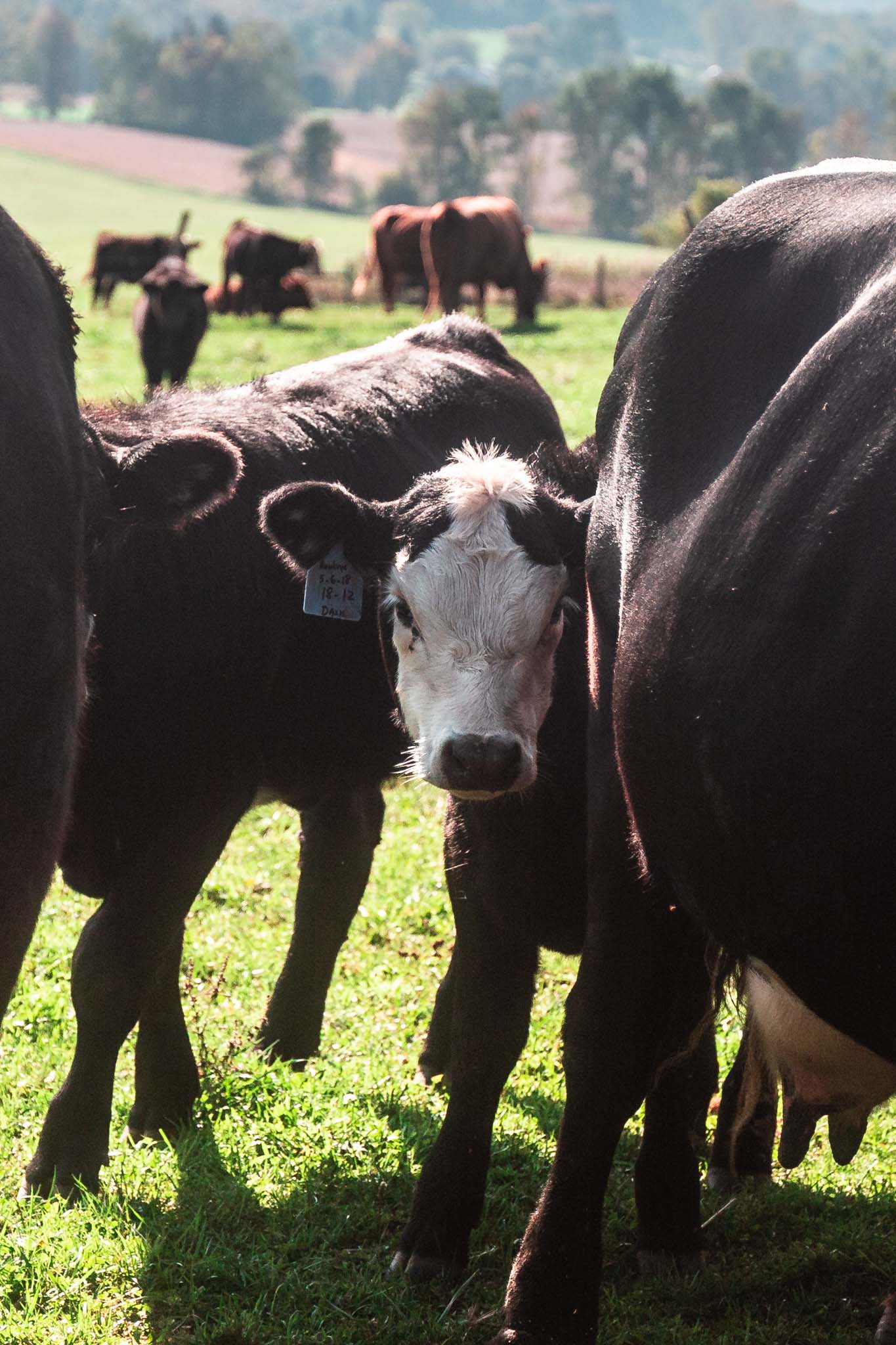 This post is sponsored by the NY Beef Council.
I consider myself to be a conscious carnivore. I've eaten beef my entire life and I really enjoy it. However, I used to feel weird every time the subject "beef production" would come up, and I would avoid it like the plague!
So I decided to face my fears and took my family to visit a few beef farms to start learning about beef production, since there is a lot of misinformation out there.
I was honestly afraid that embarking on this journey would make me stop eating beef altogether, but – to my surprise – the opposite has happened! I feel better about my (conscious) choices and about how beef is produced, especially here in the NY area.
I still love my veggies, but I do love meat too, so this is an attempt to share a little bit of what I've learned, that way we can all be a little more informed.
…